MylaFox
---
Concept Design & Illustration


Hi guys, I'm a professional artist and I'm here to make your dreams a reality. It's pretty awesome.
Here's how I do it: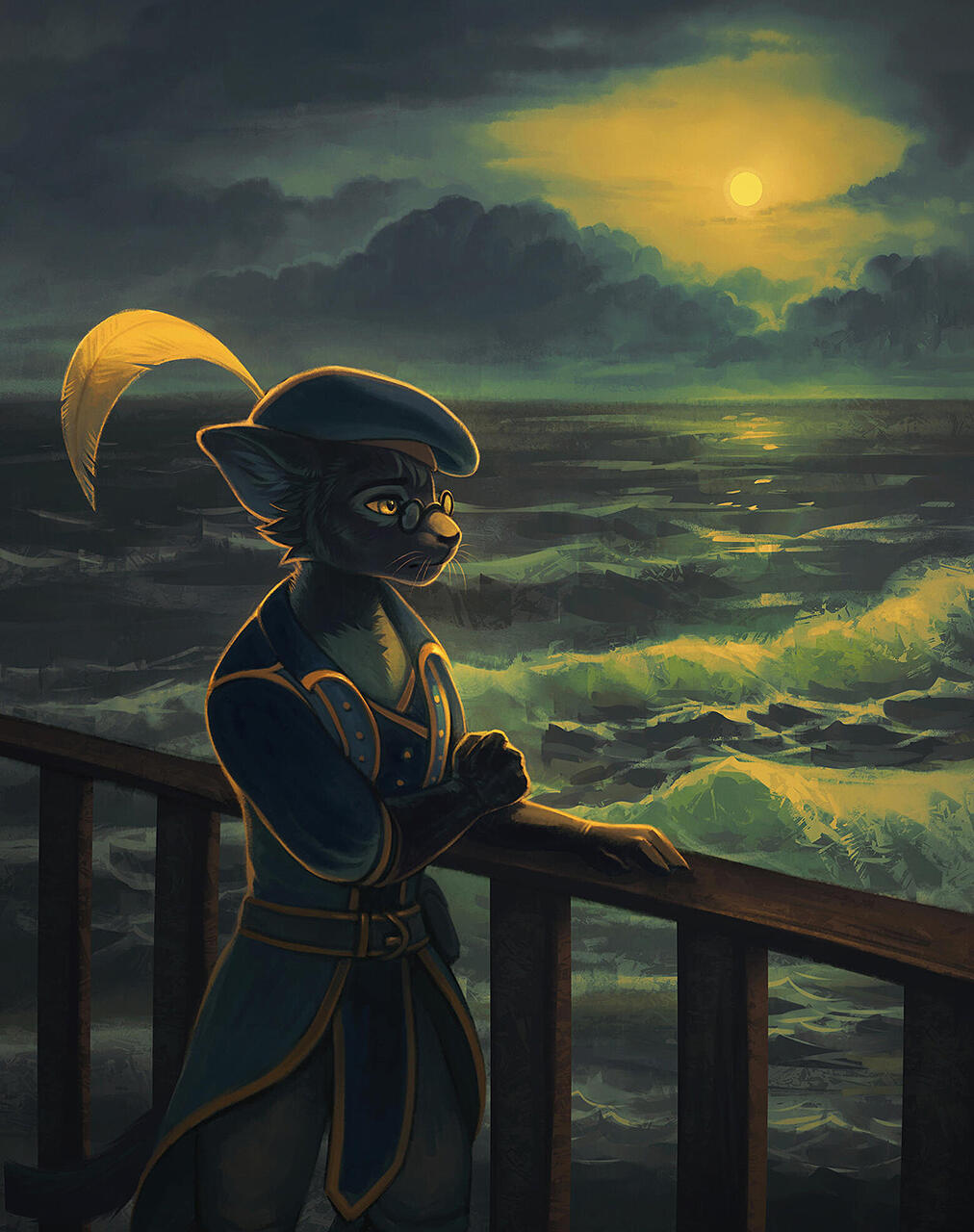 Environments
---
Creating compelling places and locations with a solid understanding of what separates a "good" concept from a "great" one. Strong knowledge of color theory and composition combined to convey concepts and ideas through breathtaking visuals using advanced industry-standard painting & compositing techniques.
Characters
---
Fun, expressive & imaginative characters brought to life through meticulous planning and detailed rendering. Strong emphasis on anthropomorphic creatures!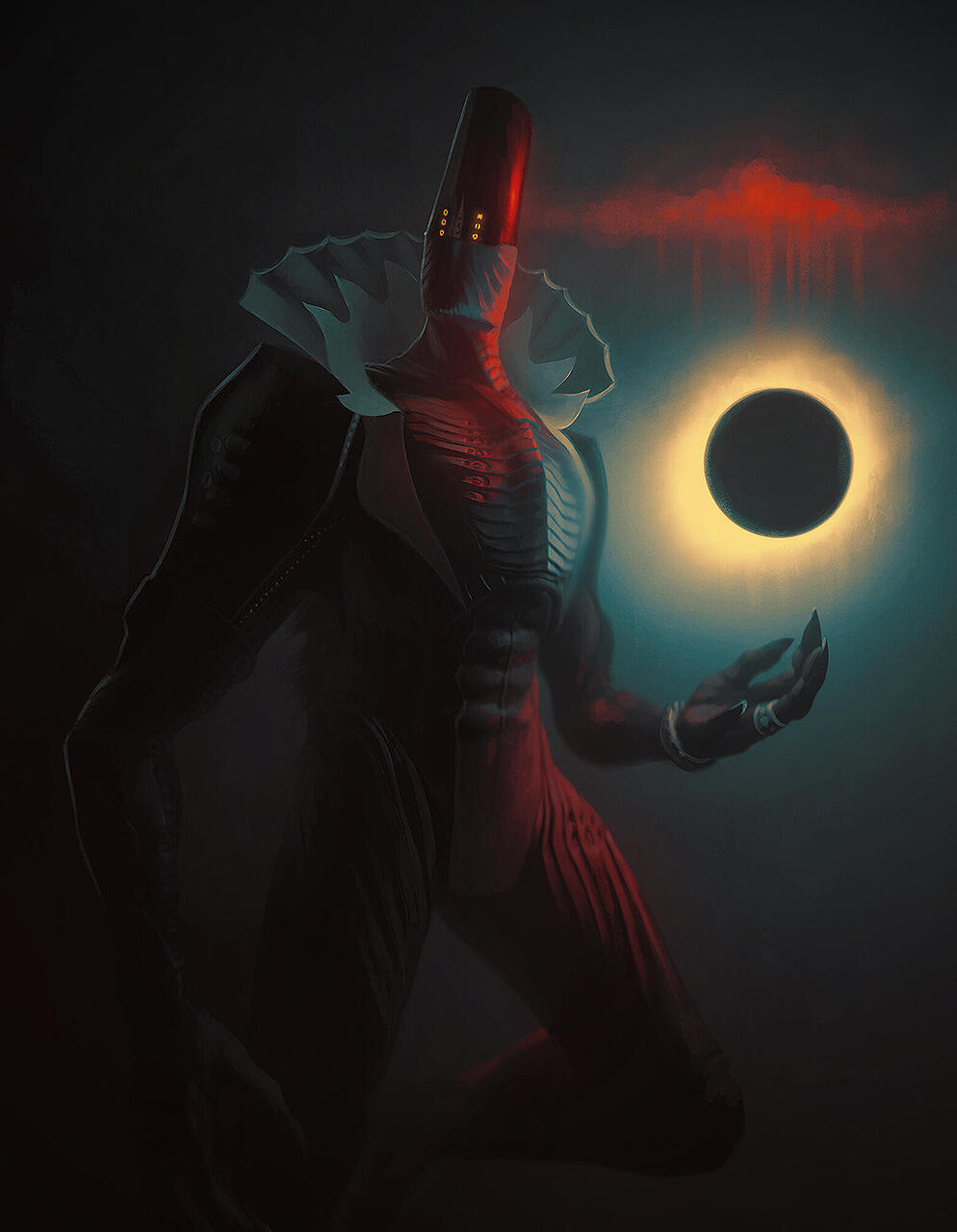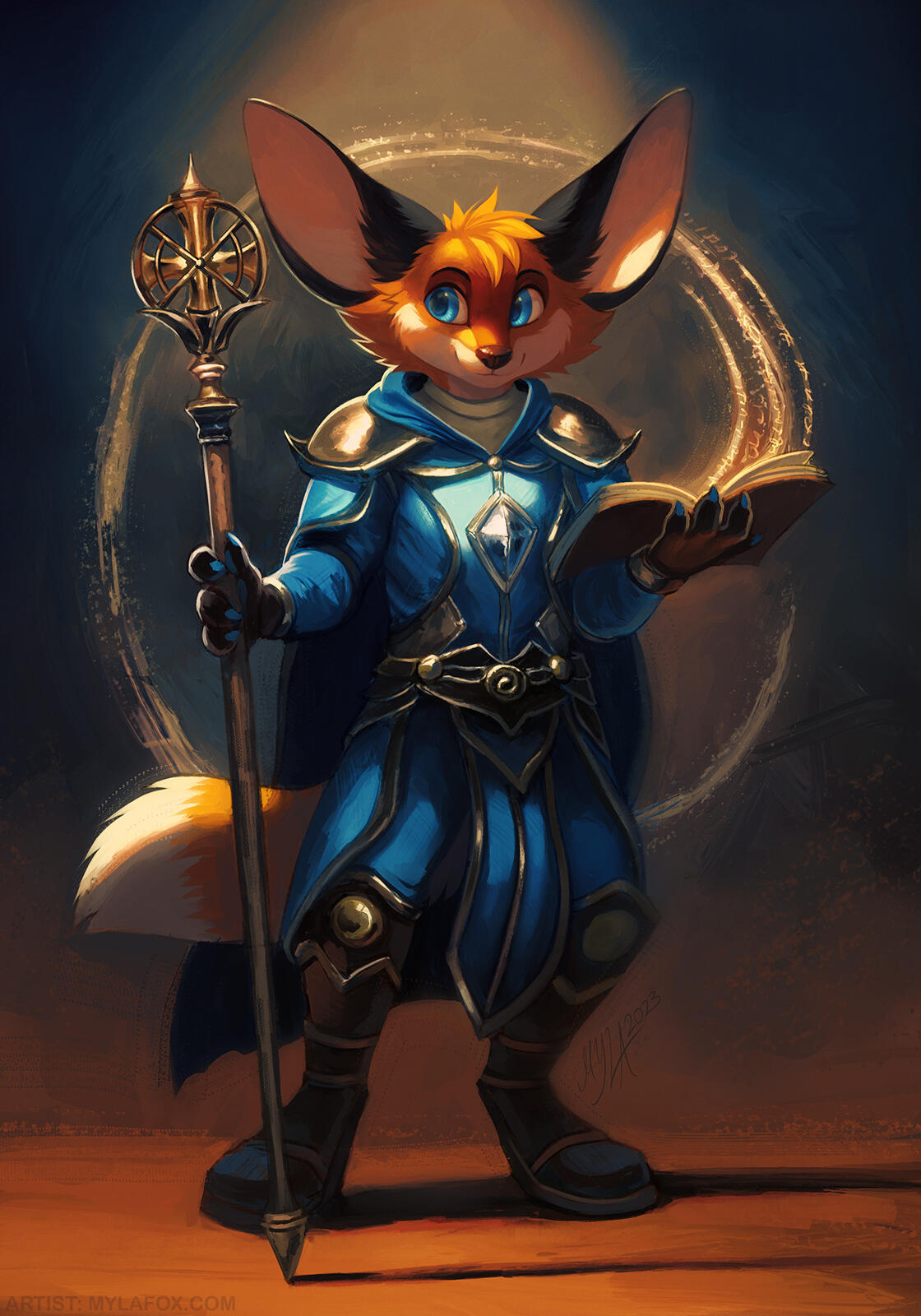 Visual Storytelling
---
Characters skillfully complemented by scenery and props to create an authentic and living atmosphere, with focus on efficiency and less clutter. Subtle hints at a character's history are told by deliberate yet simplistic design choices. This means less distractions and more effective storytelling to keep your audience engaged.