MylaFox
---
Hi, I'm Selena! Also known as "Myla."

I'm an illustrator and concept artist with years of industry experience. I'm currently relishing the creative freedoms and personal rewards that accompany freelance work. My primary goal is bringing your ideas to life and making them look as awesome as you imagined (or even better).

Here's how I do it: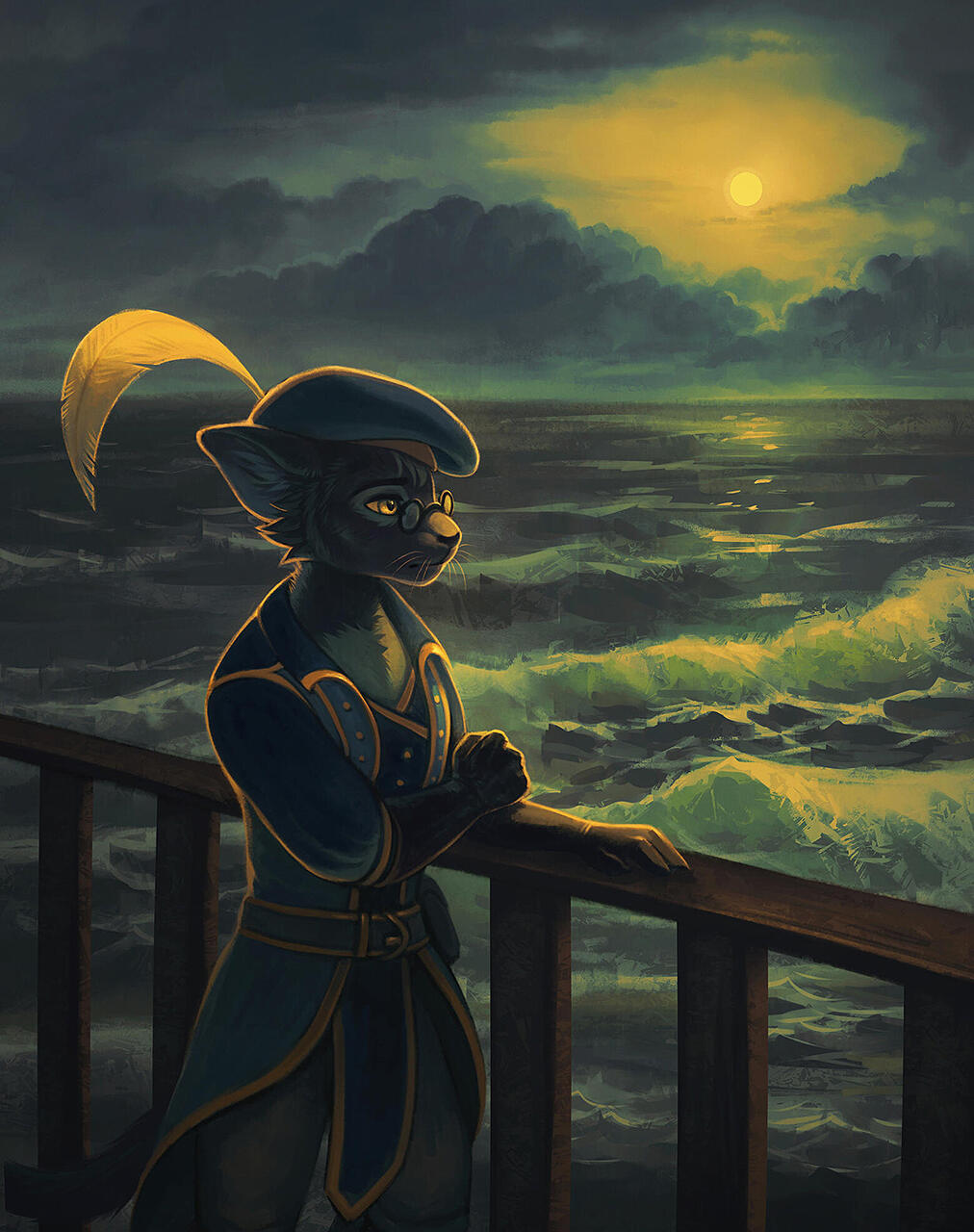 Environments
---
Creating compelling worlds and places with a solid understanding of what separates a "good" concept from a "great" one. Strong knowledge of color theory and composition combined to convey concepts and ideas through breathtaking visuals using advanced industry-standard painting & compositing techniques.
Characters
---
Fun, expressive & imaginative characters brought to life through meticulous planning and detailed rendering. Strong emphasis on anthropomorphic creatures!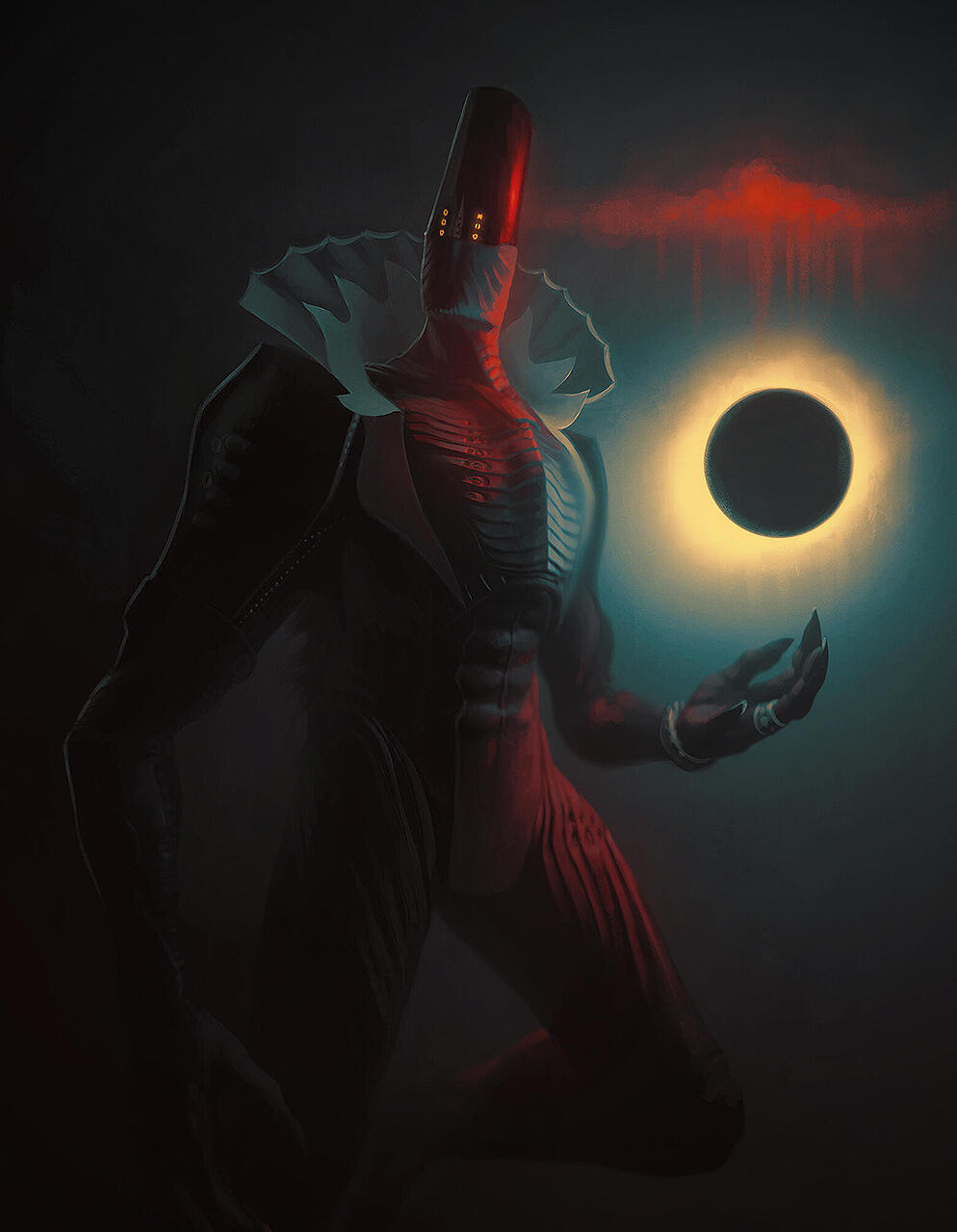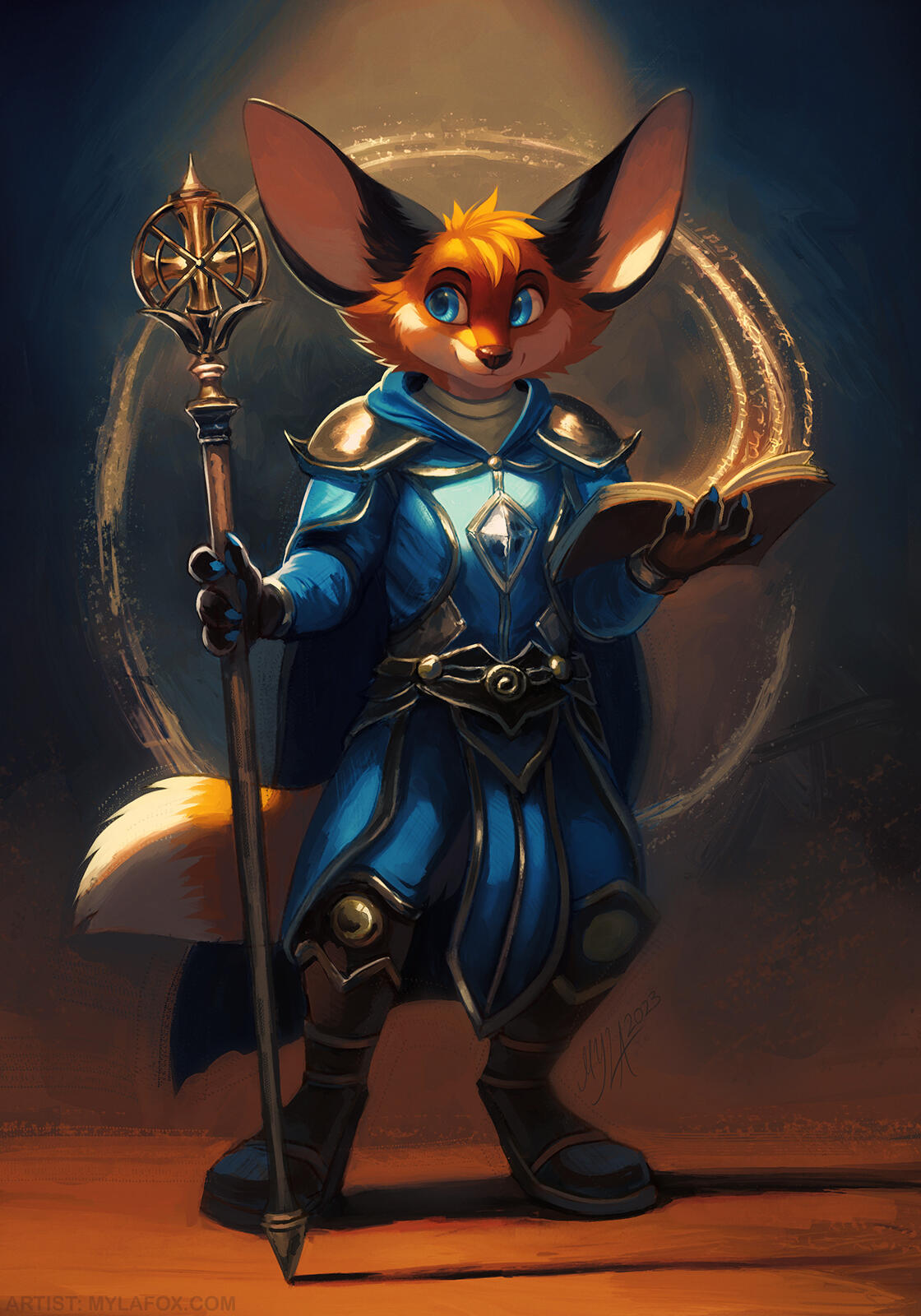 Visual Storytelling
---
Characters skillfully complemented by scenery and props to create an authentic and living atmosphere, with focus on efficiency and less clutter. Subtle hints at a character's history are told by deliberate yet simplistic design choices. This means less distractions and more effective storytelling to keep your audience engaged.